Danny Altig
05/19/1991 - 01/25/2023
Obituary For Danny Altig
Portland resident, Daniel Altig, died at his home on January 25, 2023. He was 31 years old.
A funeral service will be held 2:00 PM, Thursday, February 9, 2023 at Abundant Life Church in Happy Valley.1
Daniel James Altig was born on May 19, 1991, in Clackamas, Oregon, to Michael Daggett and JonMarie Culy. He grew up in Portland, and went on to attend Madison High School, where he graduated, and was accepted at the University of Oregon. Danny graduated with a Bachelor's degree in Economics, he was the first member of his family to attend and graduate from college.
Danny lived a very adventurous life, he loved to travel, and would go anywhere he possibly could. He climbed mountains all across Asia, almost always traveling alone, but making friends along the way. In 2019 he married to Qiqi, and they were married until 2022. Recently he became passionate about investing and crypto currency, and was able to make enough money to do it full time.
Survivors include his mother, JonMarie Purvis; step-fathers Larry Purvis and Richard Altig; grandmother Velda Altig; and grandfather Steve Kaufman. He is preceded in death by his father, Michael Ridgely Daggett; and grandmother Betty Kaufman.
Services
Abundant Life Church Happy Valley
17241 SE Hemrich Rd
Damascus, Or
97089
Get Directions »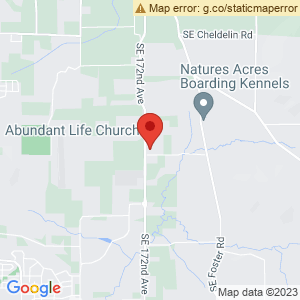 by Obituary Assistant
Photos & Video
Add New Photos & Video