Ernest Joshua Courtain
04/14/1921 - 10/29/2022
Obituary For Ernest Joshua Courtain
Longtime Estacada resident, Ernie Courtain, died on Saturday, October 29, 2022. He was 101.
A funeral service will be held 11:00 AM, Thursday, November 3, 2022, at Estacada Funeral Chapel. Private burial will follow at Mt Zion Cemetery.
Ernest Joshua Courtain was born April 14, 1921 in Almena, Kansas to Joshua and Daisy (Taylor) Courtain. He was the second child of eleven. He was raised on a farm in Kansas before moving out to Oregon in 1937 during the Dust Bowl. In 1942 he enlisted in the Coast Guard, and was honorably discharged in 1946. He returned to Oregon and married Lois Bauer in 1947. They raised their family in Eagle Creek and Gresham, before settling in Estacada in 1987. He spent his entire working career as an electrician, and retired in the mid 1980's. Ernie was a proud member of the IBEW for nearly 75 years and laughed that he spent more years receiving retirement checks than he did his real paychecks.
Ernie loved golfing, fishing, camping and anything that was outdoors. The family traveled to Kansas every summer to attend family reunions. Ernie loved exploring different routes to enjoy new scenery along the way. In the later years, Ernie and Lois traveled in their motorhome to sunny Arizona to visit relatives and enjoy golfing in the sunshine. Ernie was a member of the Springwater Men's Club and enjoyed many golf rounds with his brothers and friends.
Ernie is survived by his son, William "Bill" Courtain; daughter, Nancy Logsdon; brothers Wilbur Courtain, Floyd Courtain and Cletus Courtain; sister, Letha Britt ; grandchildren, Brandon Courtain, Derek Courtain, Jennifer (Josh) Laughlin, Barbara (Josh) Bailey, Tracy (Dave) Dahl, Trisha (Josh) Fero-Bissonette; and 10 great-grandchildren Jackson, Hudson and Harrison Bailey; Emma and Samantha Laughlin; Morgan and Allison Courtain; Caitlyn and Anderson Fero-Bissonette; and Chelsey Dahl.
He is preceded in death by his parents, his wife of 70 years, Lois Courtain; daughter, Carolyn Barnett; brothers, Virgil, Lester, Kenneth, Alvin, Loyd; sister Norma ; and, great grandson Matthew Courtain.
Photos & Video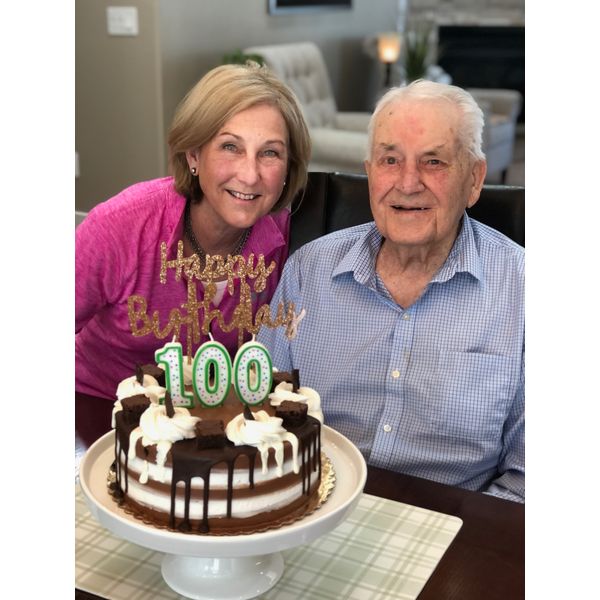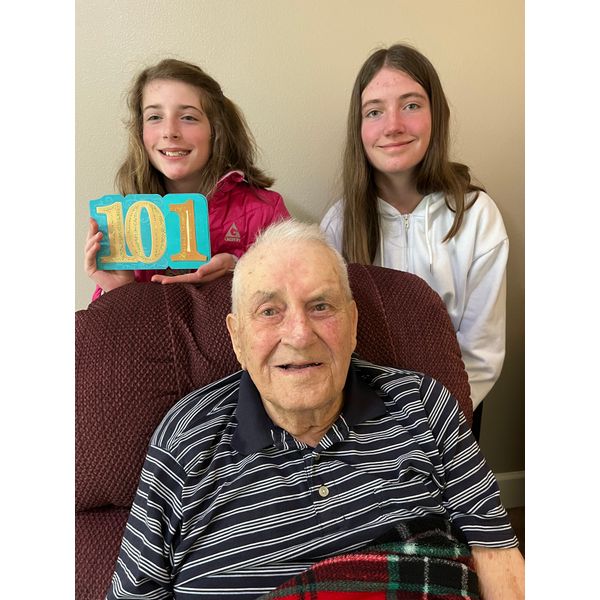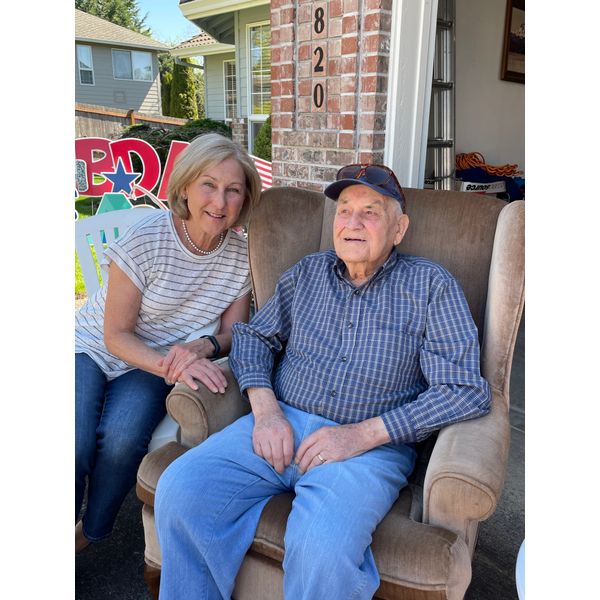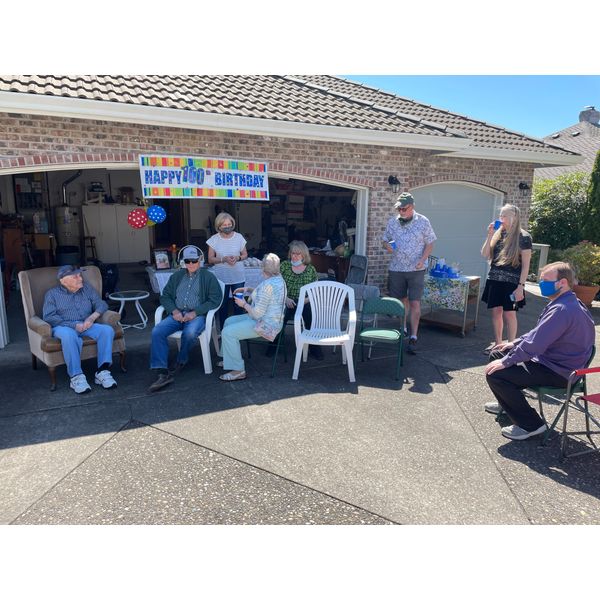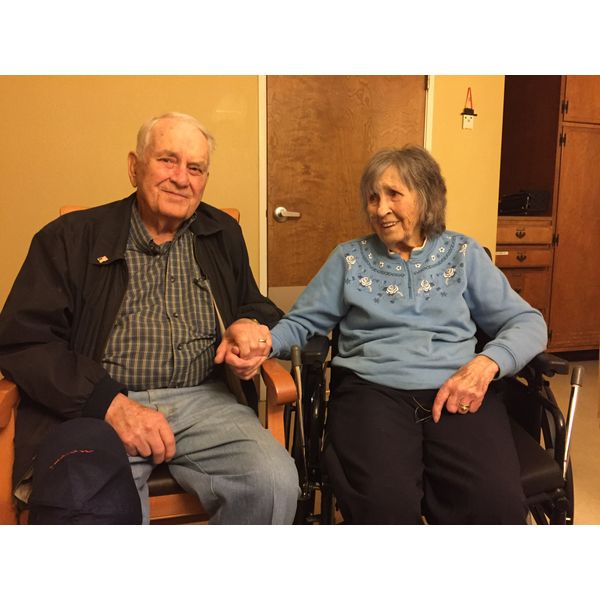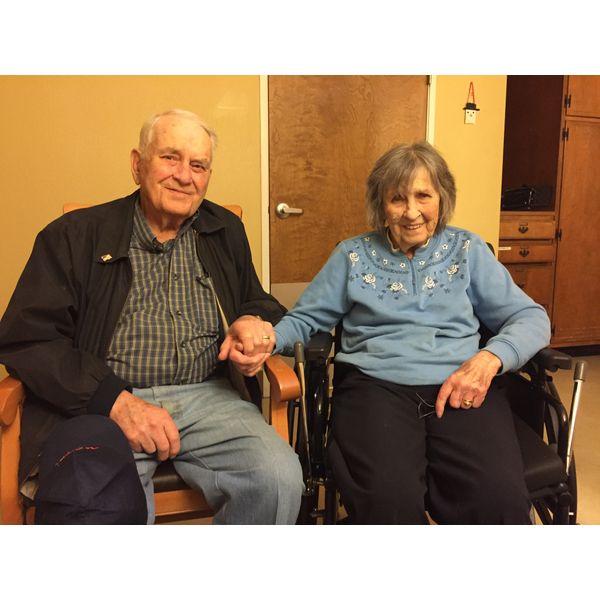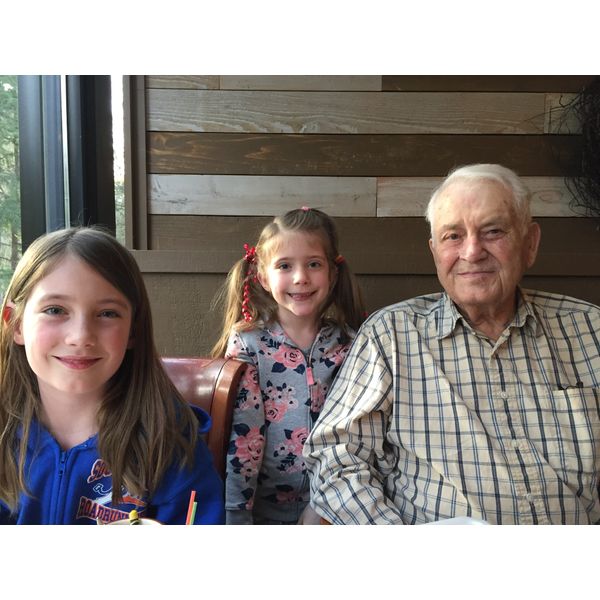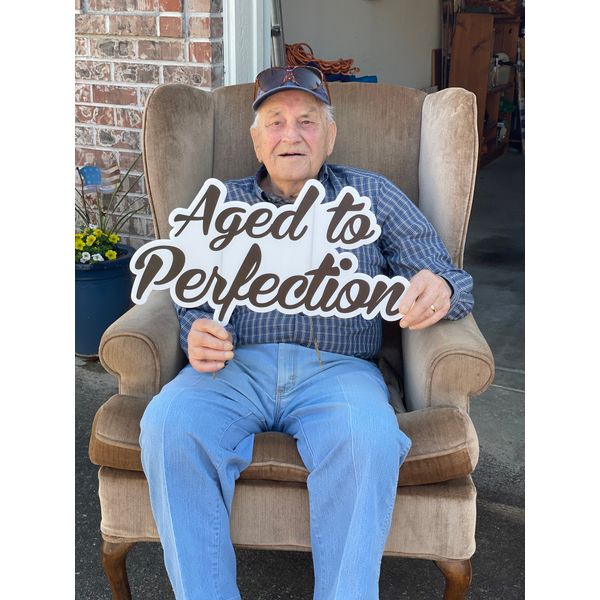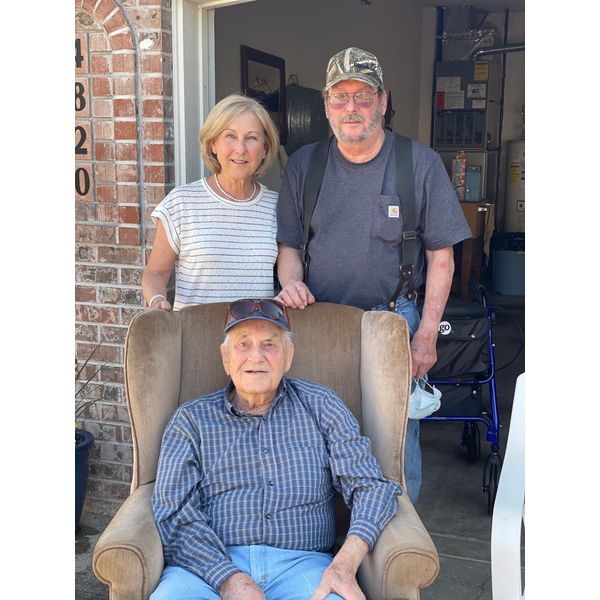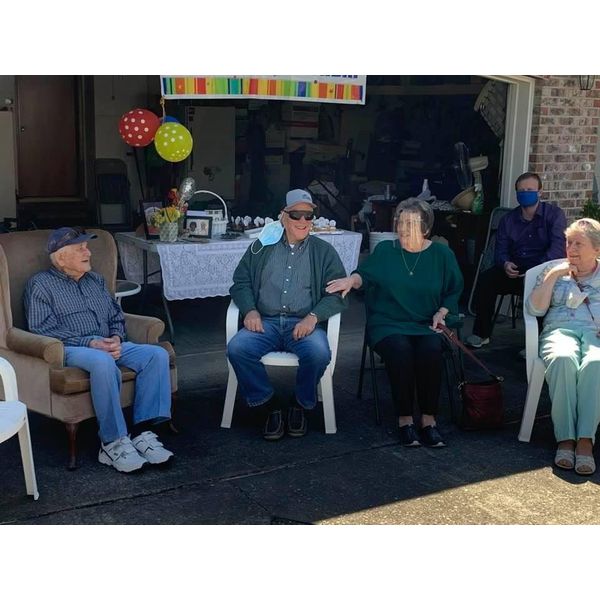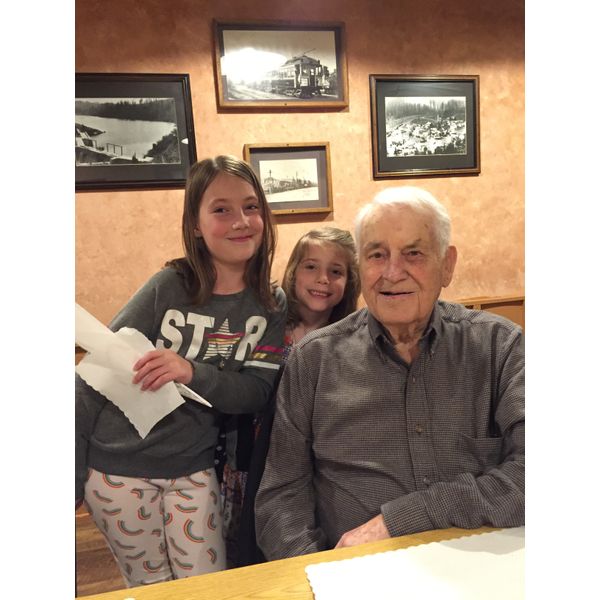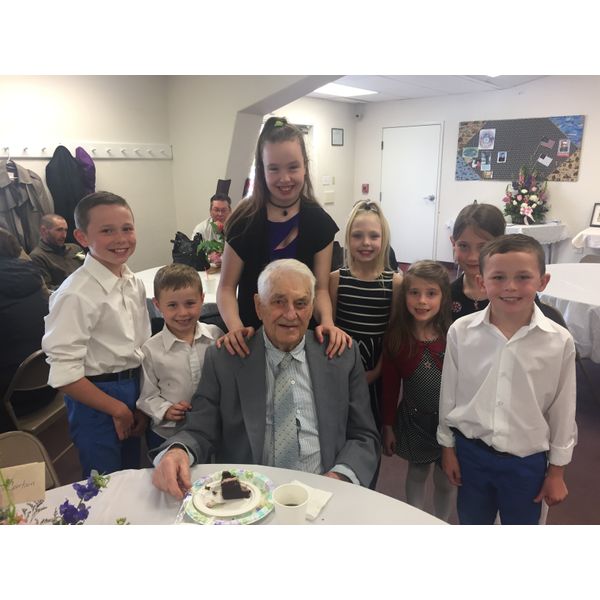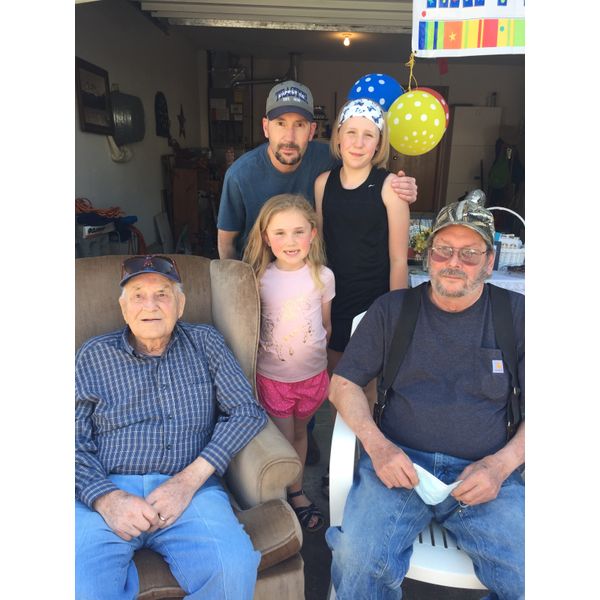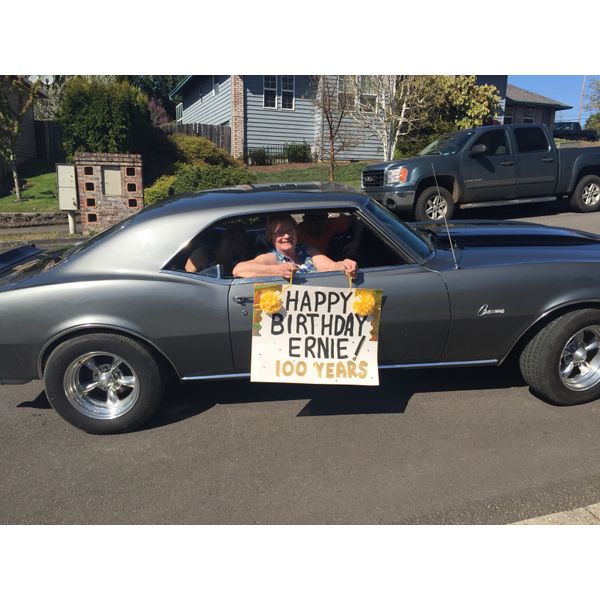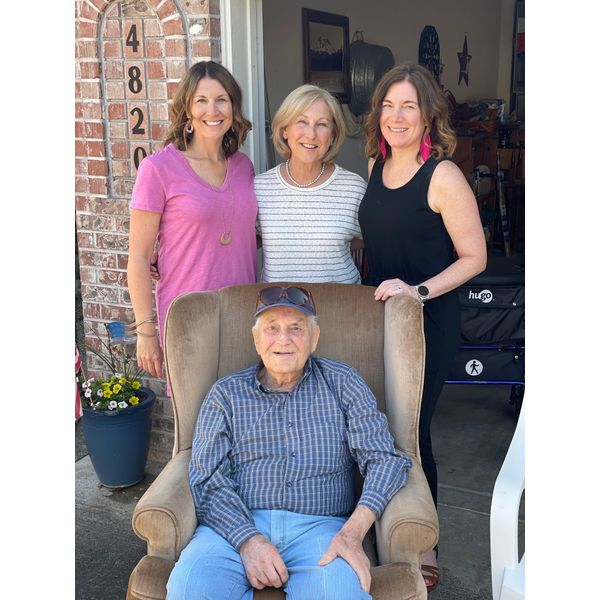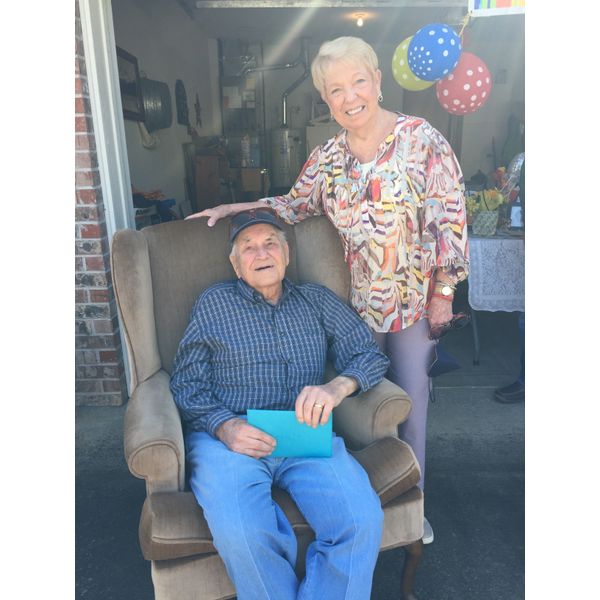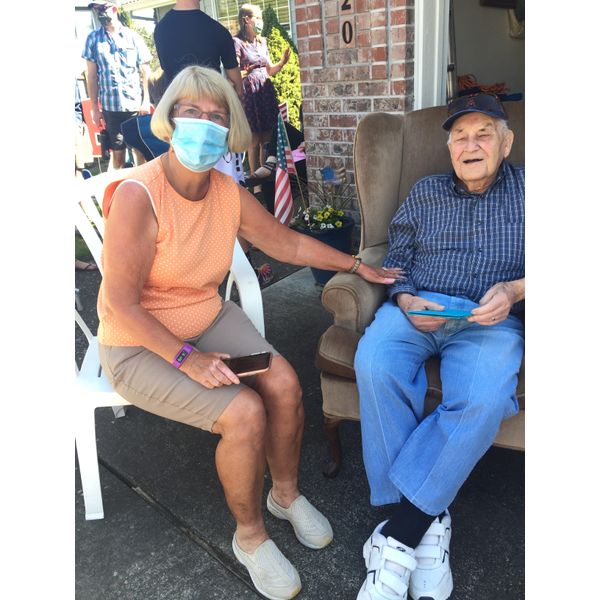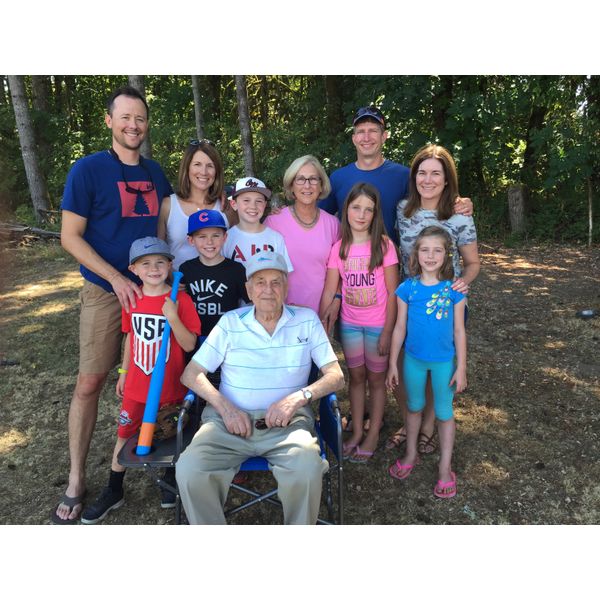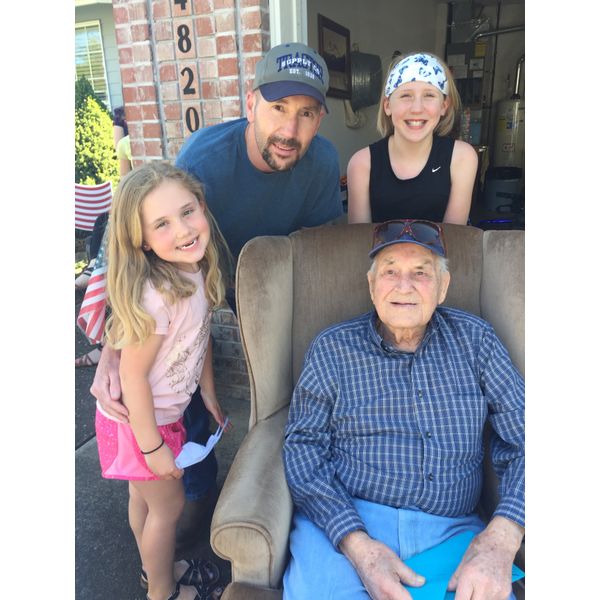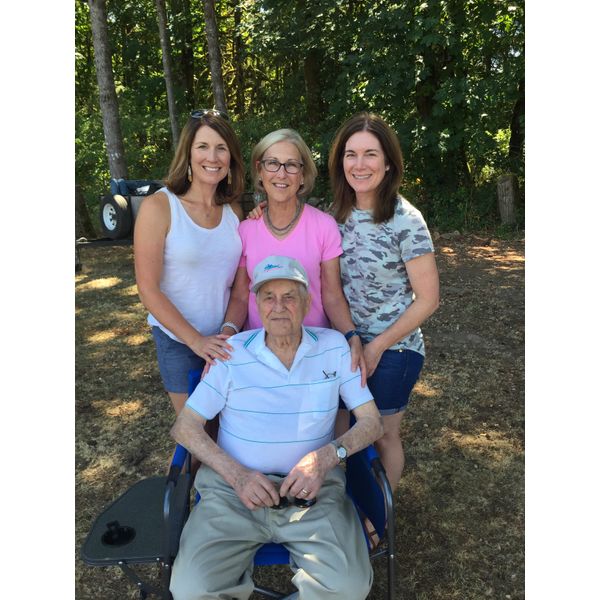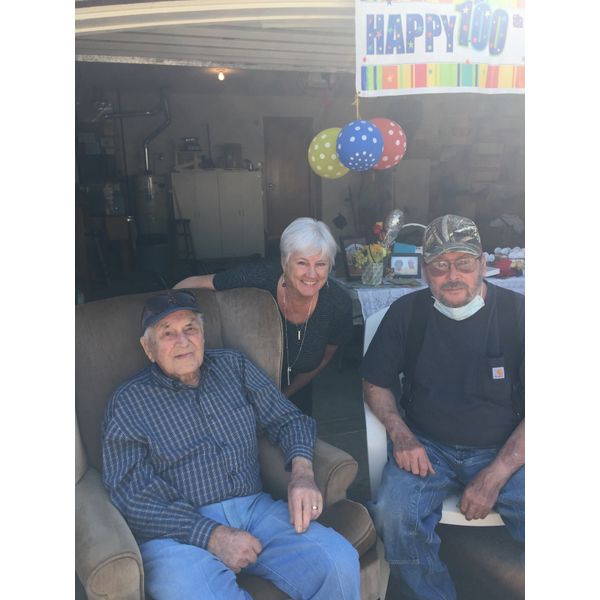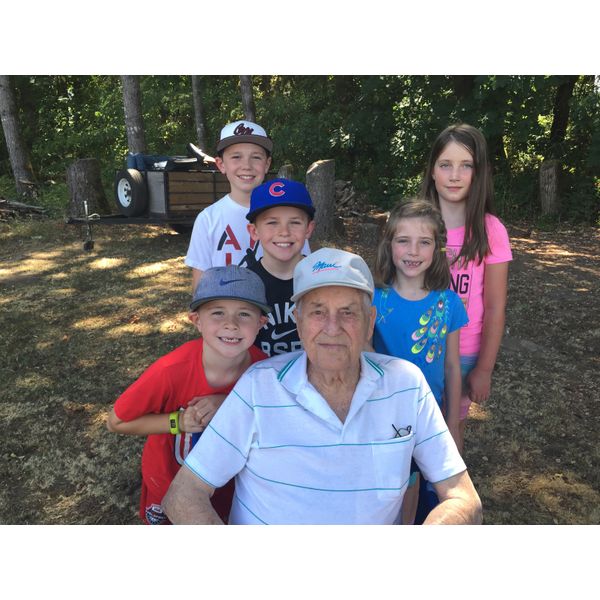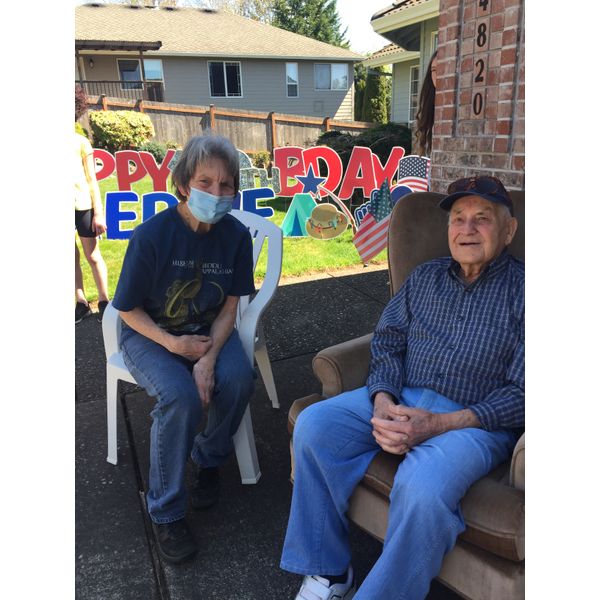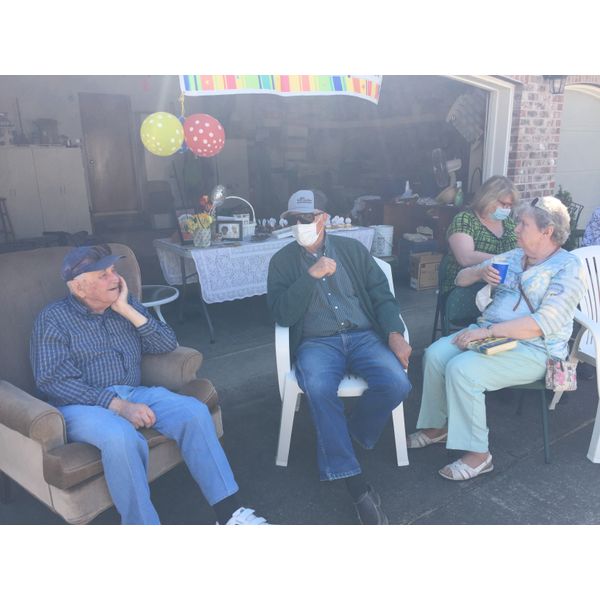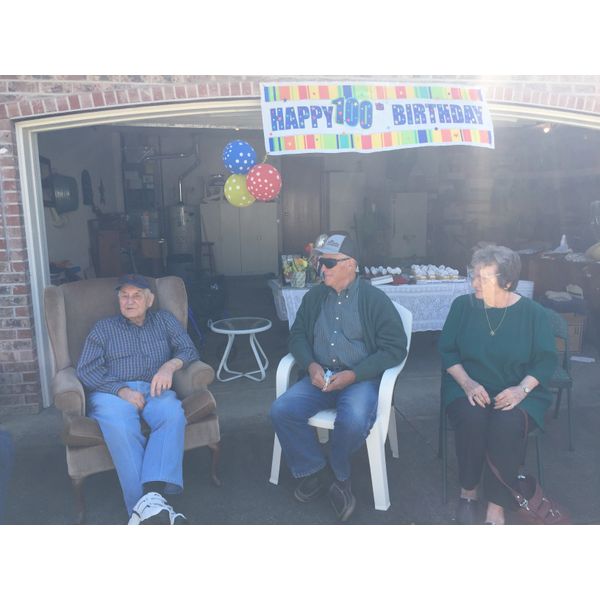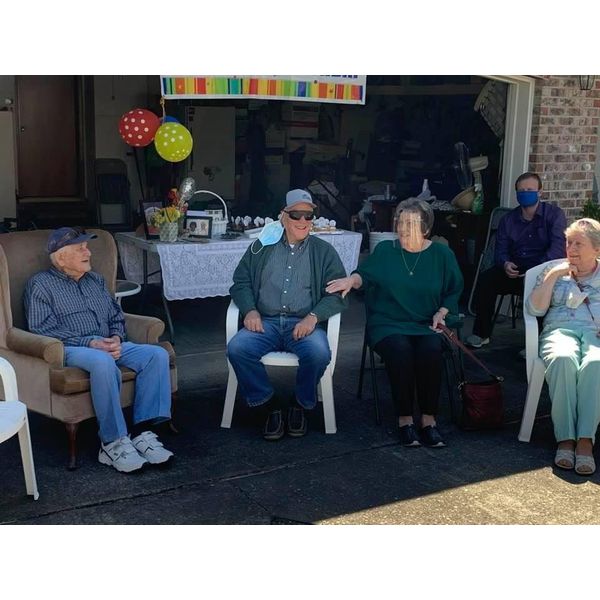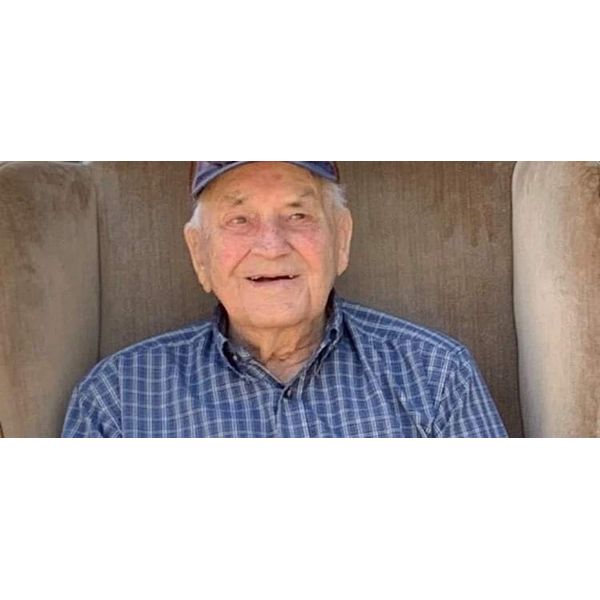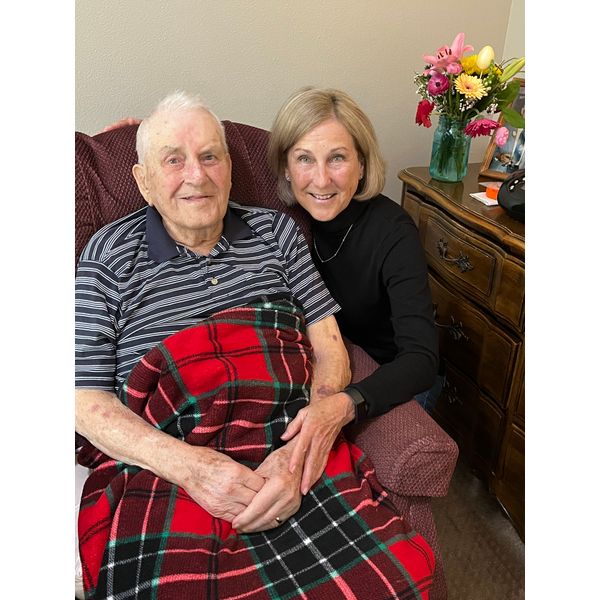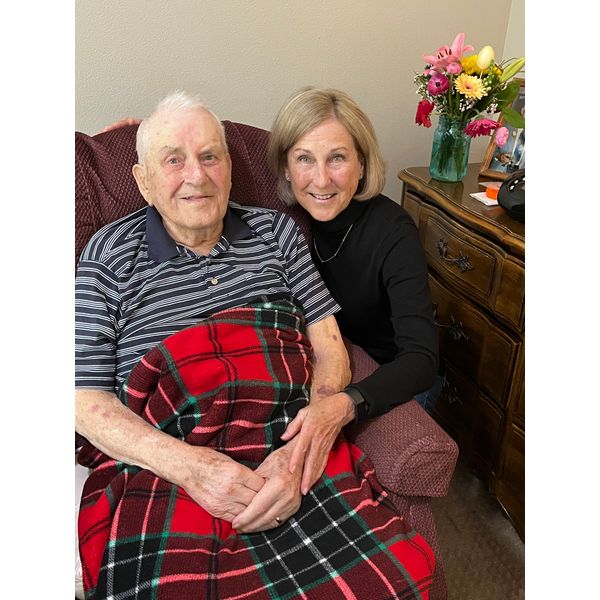 Add New Photos & Video