Gary Elwin Morse
12/08/1959 - 10/05/2022
Obituary For Gary Elwin Morse
Gresham resident and former Eagle Creek resident, Gary Morse died at his home on October 5, 2022. He was62.
A celebration of his life will be held 1pm, Sunday October 23, 2022 at the Eagle Creek Grange Hall.
Gary Elwin Morse was born December 8, 1959 in Portland, Oregon to Lyman Frederick and Phyllis Jean (Glaser) Morse. He was raised in Eagle Creek where he attended Estacada High School. For most of his working career, he was a welder and a handy man. In 1990, Gary married Mary Sue Shuler. They later divorced.
The greatest joy in his life was helping others in need.
Survivors include his mother, Phyllis Morse; children, Stephanie (Shawna) Morse, Richard Spink, Danielle Young; brother, Russell (Janet) Morse; sisters, Debi (Craig) Nukunc, Sheryl Morse, Tami (Ted Hager) Ericksen and Devlin Wiese.
Services
Eagle Creek Grange
24491 SE Eagle Creek Road
Eagle Creek, OR
97022
Get Directions »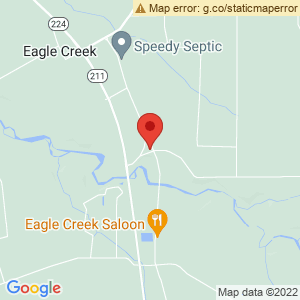 by Obituary Assistant
Photos & Video
Add New Photos & Video