Randy J. Hammons
05/17/1950 - 02/11/2023
Obituary For Randy J. Hammons
Longtime Estacada/Eagle Creek resident, Randy Hammons died on Saturday, February 11, 2023. He was 72.
A funeral service will be held 11:00 am, Saturday, February 18, 2023 at Estacada First Baptist Church. Concluding service and interment will follow at Sandy Ridge Cemetery.
Randolph Jesse Hammons was born May 17, 1950 in Pullman, Washington to Oliver and Frances (Grant) Hammons. His family moved around including Idaho Falls and Eugene. He graduated from Thurston High School 1968. On August 16, 1971 Randy married Jean Wilsdon in Wichita, Kansas. They moved to the Springwater area and started their family. For most of his working career Randy worked in construction. He retired in 2008 from Anderson Construction.
Randy enjoyed archery hunting, fishing muscle cars and peanut M&M's
He is survived by his wife Jean; son, Bradly William (Carin) Hammons; daughter Angela Jean Long; grandchildren Emalee Jean Mount, Grace Ann Hammons, Ethan William Hammons, Chelsea Long, Anna Long and brother, Ted Kasper. He was preceded in death by his brother Jim Hammons.
Services
Estacada First Baptist Church
29101 SE Eagle Creek Road
Estacada,, OR
97023
Get Directions »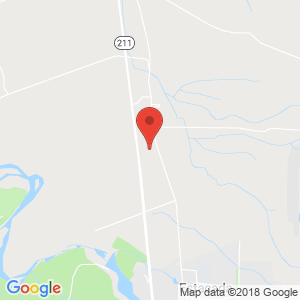 by Obituary Assistant
Photos & Video
Add New Photos & Video
Condolences